Deep cleaning Services in the greensboro NC area
Our Greensboro cleaning professionals deliver thorough home cleanings that will exceed your expectations. Our services include all year-round spring cleans! Our house cleaning services are performed by our highly skilled and professional maids. We arrive at your home ready to take on the dirt, dust, dander, and grit that remain along walls, floors, and furniture. Our dedicated team is fully equipped and highly trained in delivering exceptional cleaning services. We will leave your home spic and span, free from the clutter and the dirt that detracts from the interior beauty of your home. True Clean Experience Cleaning aims to provide all cleaning services to transform interiors. Our services include the use of high-powered vacuums to eliminate the dust embedded deep within the carpet.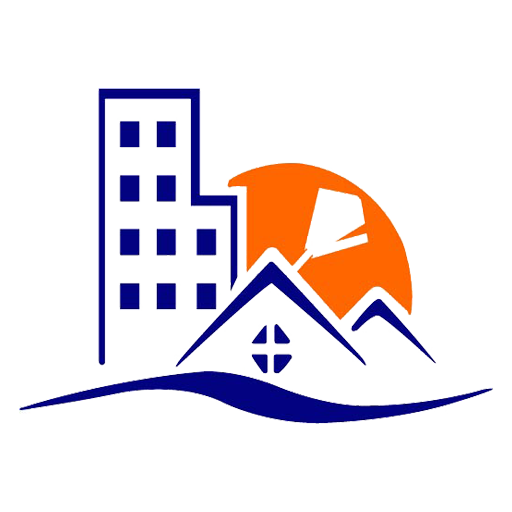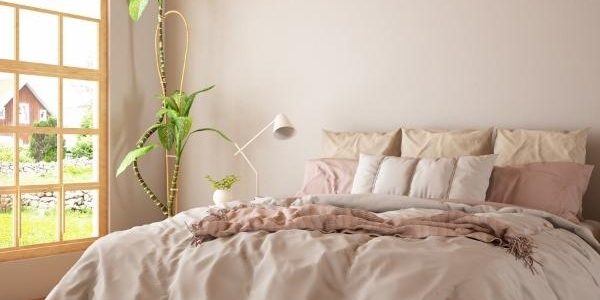 Detailed & Thorough House Cleaning
We'll Make Your House Sparkle!
True Clean Experience offers deluxe deep cleaning services that are guaranteed to make your home sparkle. Our professional Greensboro area maids will break out the detailing brushes and make sure every inch of your home is free of dirt, dust, and germs. No room goes untouched (unless you specify otherwise), and no corner goes uncleaned with our deep cleaning services. We make sure to clean and disinfect all hard surfaces and pay special attention to any areas of concern, leaving your house looking and feeling fresher than ever before.
Keep your home beautifully clean all year long with our recurring maid services once your deep cleaning is complete.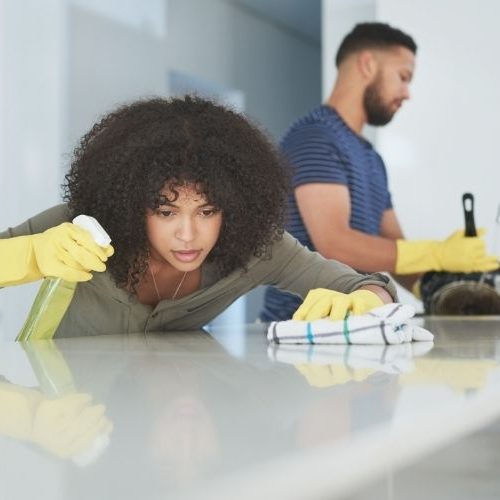 Detailed Cleaning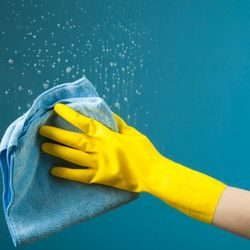 Every Surface Wiped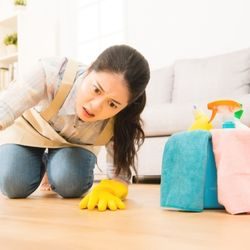 Clean & Sanitized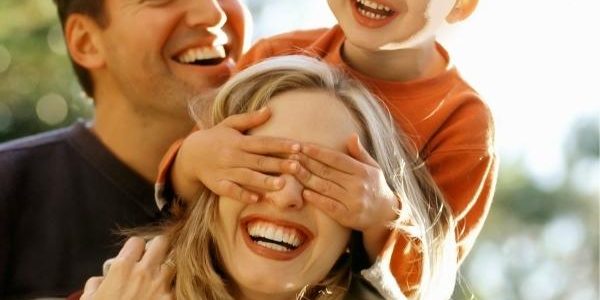 What will you do this weekend?
Weekends are more fun when the house is clean
Earn back precious time to spend with your friends and family and let the professional maids at True Clean Experience deep clean your home. Our deluxe deep cleans are perfect for yearly "spring cleans", a one-time clean, an occasional clean, or the start of your recurring maid services.
There are many reasons to get your home deep cleaned. Give us a call or click the button below to request your free deluxe deep cleaning quote today. 
And, as an added bonus, we use green cleaning products that are safe for your family, pets, and the environment.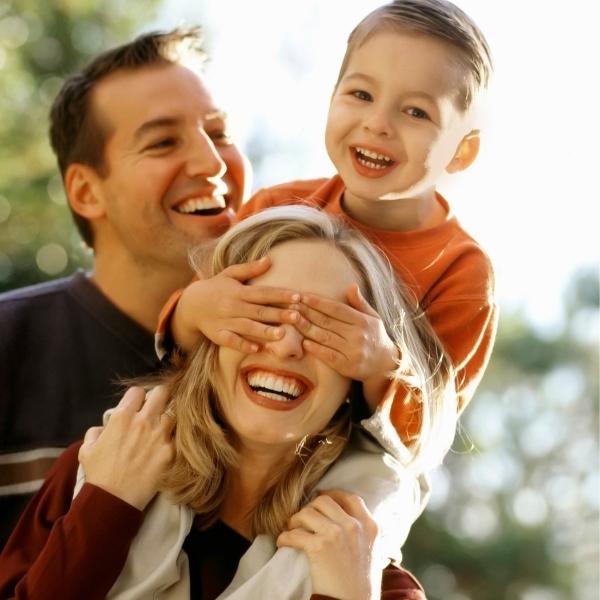 Are You Ready For a Spotless House?
"*" indicates required fields
Most Trusted Cleaning Services in the greater Greensboro, NC Area