Reliable Janitorial Services In The greater greensboro NC Area
We know it is very important to have a janitorial service that shows flexibility and also helps you with handling any long term or last-minute requests that you might have.  Our goal is to provide your company with the most professional janitorial services as well as customer support that will not only meet but exceed your expectations, as we provide a clean and hygienic environment to your customers and employees, no matter the size of your facility or the industry you belong to. For the best and most trustworthy Janitorial Service, call our professionals today at TCE Commercial Cleaning.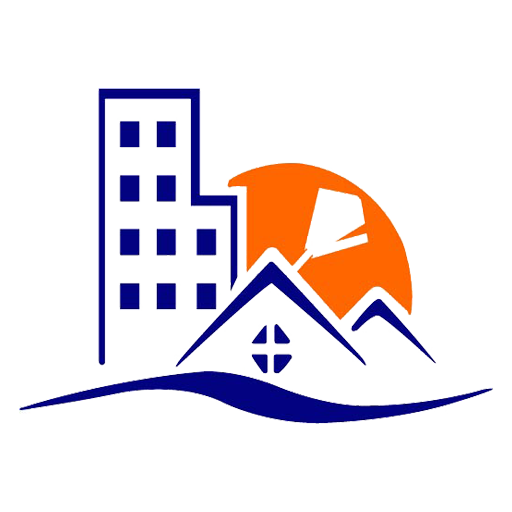 Dependable Janitorial Cleaning Services
Why Hire A Professional janitorial Service?
With a host of janitorial services operating in the area choosing the right one isn't easy. Your extensive research plays an important part in this regard. TCE Commercial Cleaning is a trusted name when it comes to residential and commercial janitorial services in Greensboro. When you are searching for the best janitorial services near me, you should always rely on a cleaning service like TCE Commercial Cleaning. 
TCE Commercial Cleaning was established in 2013 and grew to become the undisputed leader in home and business cleaning in the Greensboro region. We are a superior cleaning service that stands out from the rest of the competition in the region due to the high-quality yet affordable services we provide. Our expert cleaning team is prepared to walk that extra mile to satisfy the needs of our customers in Greensboro and its suburbs. We provide company cleaning, private cleaning, and whole-house cleaning solutions to our customers in the area. TCE Commercial Cleaning is a full-service residential and commercial cleaning company.
Why Hire A Professional Janitorial Service Company In Greensboro?
House and office cleaning are time-consuming and complex tasks. Most homeowners are too busy to take care of their homes. They don't have the time for a thorough cleaning which is crucial to the appearance of the home as well as the health and well-being of the residents. On the other hand, every business runs differently. While a smaller business may rely on an in-house cleaner to sweep and scrub the office, bigger businesses can benefit from hiring a professional janitorial service to do the cleaning. Commercial cleaning services such as TCE Commercial Cleaning specialize in all types of janitorial services. Our staff members have all the time in the world to truly clean every part of your business. Our team is armed with more knowledge, expertise, equipment, and the right cleaning supplies for this purpose. 
We help make your business look better and retain more staff in the long run. A business cannot run only with customers. In fact, they should retain good employees within the business. When the workplace isn't clean, employees and customers run the risk of falling ill or getting injured easily. Employees will leave the place for better jobs with better sanitation requirements. That's why you need to rely on a professional Greensboro janitorial service to keep your commercial establishment clean and tidy at all times. TCE Commercial Cleaning is your preferred choice for all your commercial cleaning needs.
Most Trusted Cleaning Services in the greater Greensboro, NC Area