best House Cleaning Services Near Kernersville, NC
Our Kernersville House Cleaners Will Make Your Home Sparkle!
We know how it goes - life gets busy and your house-cleaning chores get put on the back burner. Instead of spending your time sweeping, scrubbing, and dusting, let the friendly and experienced maids at True Clean Experience handle the house cleaning chores for you. You'll have so much more time to spend doing what matters most, and you'll get to experience the many benefits of having a clean house without having to spend any time cleaning.
True Clean Experience is the best house cleaning service in Kernersville, TX. Request a free quote or book a cleaning today and see why we're rated #1!
"*" indicates required fields
professional House Cleaning Services For Your Kernersville NC Home Or Apartment
Your trust is important to us. Your home is your sanctuary, full of the things that matter most to you in the world. When True Clean Experience's professional and trustworthy cleaning technicians are responsible for keeping your home looking, smelling, and feeling clean, you can rest assured that your home is in great hands. True Clean Experience is a fully insured, licensed, and bonded cleaning company that is proud to provide exceptional quality residential and commercial cleaning services to the wonderful community in Kernersville.
True Clean Experience is your trusted veteran-owned 5-star cleaning service provider, and we are ready to serve your home. As a highly-rated cleaning company, we specialize in only the best for all your residential and commercial maintenance needs.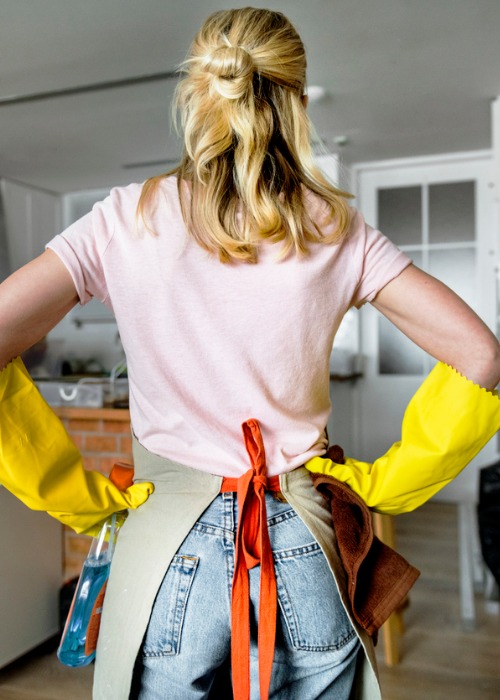 Check out our google reviews
Exceptional Home Cleaning Services Near Kernersville, NC
"*" indicates required fields

rated 4.9 out of 5 stars by 200 clients


Most Trusted House Cleaning Services in the Kernersville NC Area
When We Clean Your Home, You'll Have More Time To Enjoy Kernersville!!
When you hire the experts at True Clean Experience to handle the housework, you'll have tons of extra time to get out and enjoy all that Kernersville, NC has to offer. Some of our favorite local attractions include:
Paul J. Ciener Botanical Garden - Located in the Kernersville historic downtown district, the Paul J. Ciener Botanical Garden is a place of education, natural beauty, and enjoyment for area residents.
Triad Park - Known for its convenient central location, beautiful walking trails, and memorable Field Of Honor, Triad Park makes for a perfect day spent enjoying essential Kernersville, NC.
Körner's Folly - Körner's Folly is the architectural wonder and home of artist and designer Jule Körner, for whom the town was named. Built in 1880, visitors can now explore the 22-room house museum and its unique original furnishings and artwork.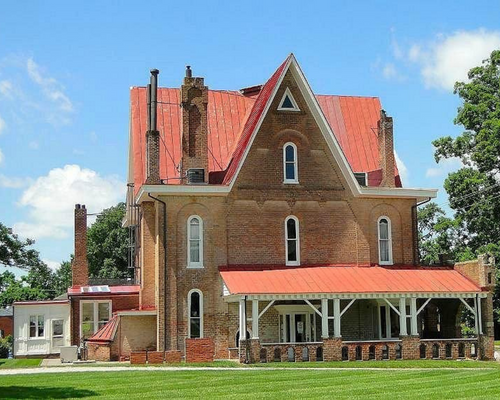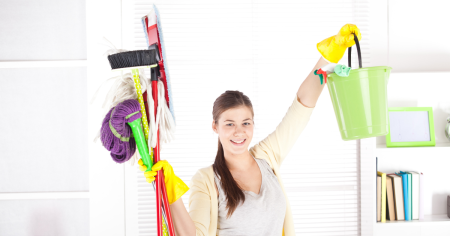 When it comes to choosing a cleaning company, it's important to take your time and do your research. One of the most important things to consider is the quality of their services. After all, you want to make sure that you're getting your money's worth and that your home or office is truly being cleaned…
Read More

→