Eco-Friendly Green Cleaning
Go Green With Our Eco-Friendly Cleaning Services In Greensboro NC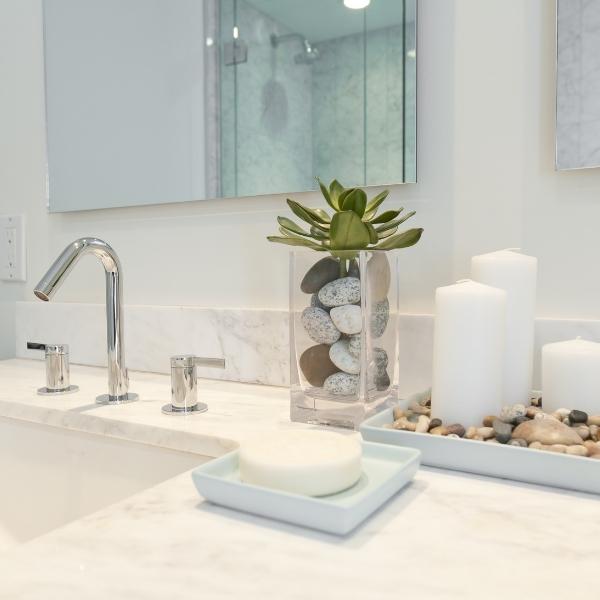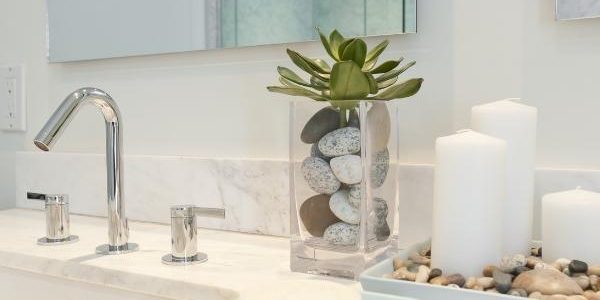 the best green Cleaning services in greensboro nc
A house cleaning service can improve the quality of your life in more than the obvious way. When you choose a cleaning service that cleans with natural, eco-friendly products there is a huge added advantage. While the goal of almost all house cleaning services in Greensboro NC is to get your home gleaming and sparkling, tidy, and totally presentable, the reality is that there are far more important benefits of house cleaning services; particularly eco-friendly house cleaning services. Let's look at both of the issues just mentioned above, one by one, and discover how it is only eco-friendly house cleaning that addresses them so effectively.
Germs and Contamination – How Eco-Friendly House Cleaning Tackles Them
Sickness can be caused by something in a home (or office) in many different ways, but often it begins with some sort of germ. This can cause, what one expert has described as a "chain of infection". As a simple example, germs can come into the home on someone's hands and if that person then heads to what the expert describes as a "germ hot spot", they can deposit the germs on a surface and that surface may be able to retain the germs and pass them on to someone else.
Eco-friendly house cleaning services actually ensure that germ hot spots are properly cleaned and in a timely manner. Not only will the use of greener or eco-friendly compounds and methods ensure that each area for risk is identified and addressed, but that chain of infection might be broken by the use of more effective sanitizing systems (such as earth-friendly hand sanitizers or easy-to-use sprays left closest to hot spots).
This reduces the rate of illness in a home and almost entirely erases contamination with more serious materials such as viruses and bacteria that can lead to major sicknesses and even death. Think about something like E.coli or other easily transferred bacteria; if you have proper sanitizing compounds and regular, professional cleaning, it is far less likely for foodborne (or other) bacteria to harm your household.
Indoor Air Quality and House Cleaning Services in Greensboro
Another of the bigger issues that eco-friendly house cleaning can address, ensuring better health, is indoor air quality. We spend the vast majority of our lives inside (around 90% for most of us), and so it is important that our homes are not full of invisible clouds of harmful compounds, dust, bacteria, and so on. One of the key benefits of expert house cleaning with eco-friendly providers is that they do not use materials or methods that degrade or reduce indoor air quality.
In fact, because eco-friendly cleaning solutions are free of the riskier materials, such as VOCs, and often use filtration, high heats and dust/dander capturing systems, you may notice a dramatic improvement in air quality almost immediately. As a simple example, a greenhouse cleaning provider will avoid chemical compounds for tasks like carpet cleaning if at all possible. They might use an extractor and steam to destroy harmful germs or bacteria and to get all sorts of unwanted debris from the carpets. This means nothing remains to cling to your feet, put pets at risk or linger in the air.
If you are eager to learn about the highest quality and even some eco-friendly cleaning options in Greensboro, get in touch with True Clean Experience and their team of trained professionals.
Are You Ready For a Spotless House?
"*" indicates required fields
Most Trusted Cleaning Services in the greater Greensboro, NC Area