Our Greensboro Area Move Cleaners Will Make Your move So Much Easier!
Our professional move-in/out cleaning services are designed to take a load off your shoulders and make your move easier. We offer these services for homes, apartments, and condos. If you are renting, call on our move-out cleaners to get the old place cleaned up and ready for new tenants. This is the best way to ensure you get as much of your security deposit back as possible. New homeowners can take advantage of our move-in cleaning services to thoroughly clean their interior space before they move in.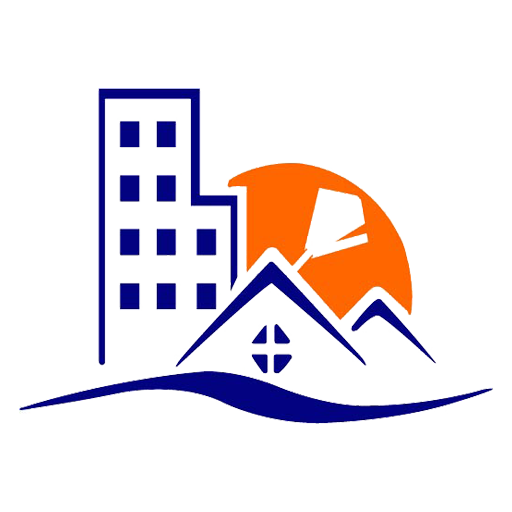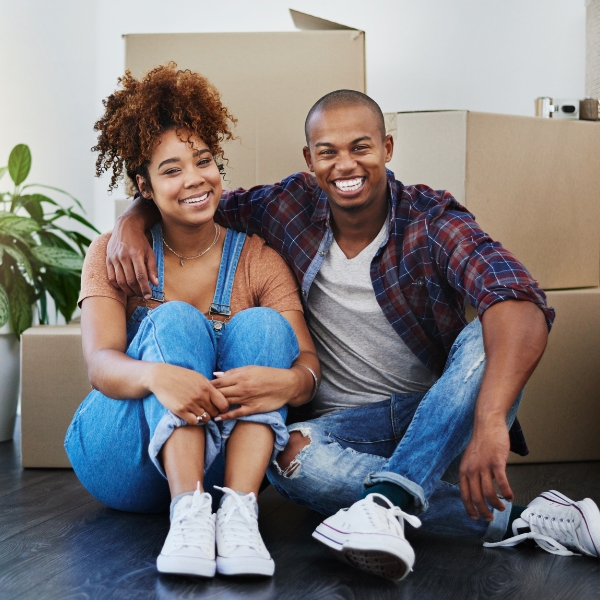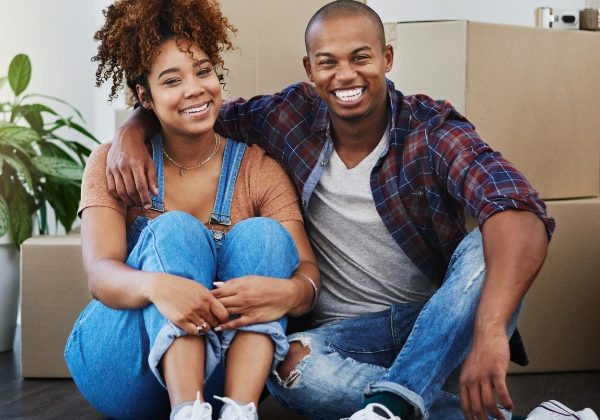 Move Out Cleaning Service
Take a load off your shoulders with our move out cleaning services
When you're planning a move, it can feel incredibly overwhelming. There's so much to worry about, from planning to packing - hire True Clean Experience and take the stress of cleaning off of your shoulders.
Our highly-rated move-in/out cleaning services are perfect for renters and homeowners alike. We'll make sure your old and/or new home is free from dirt, dust, germs, bacteria, and more. When you hire True Clean Experience, you can move with confidence. 
We provide moving cleaning services throughout the Greensboro, NC area.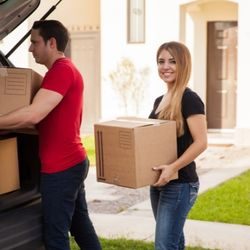 move out clean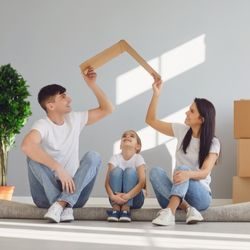 Move In Clean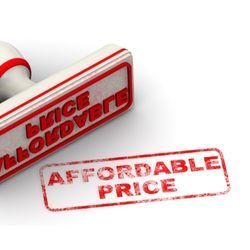 Affordable Prices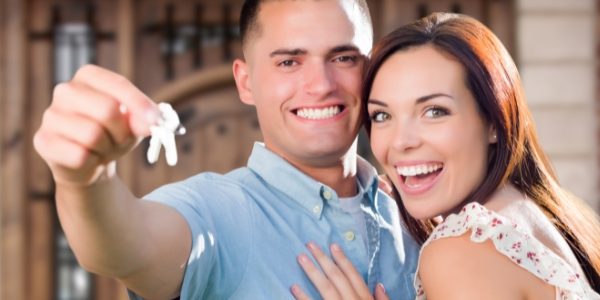 Move In Cleaning Service
move Into A clean & sanitized home or apartment
Rather than handling your move-in and move-out cleanings on your own, hire True Clean Experience and let our highly-skilled cleaning technicians do the hard work for you. Our move-in/out cleaning services are fully customizable based on the size of your property and the level of clean required. Give us a call or request a free move-in/out cleaning service quote today.
When you let the qualified experts at True Clean Experience take over the move-in and move-out cleanings for you, you'll have more time and energy to focus on making sure the rest of your move goes as smoothly as possible.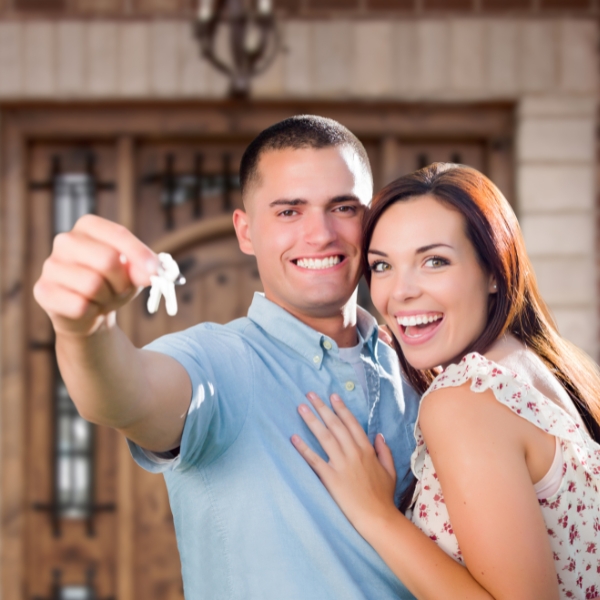 Are You Ready For a Spotless House?
"*" indicates required fields
Most Trusted Cleaning Services in the greater Greensboro, NC Area