best House Cleaning Services In High Point, NC
Our Professional House Cleaners Will Make Your Home Sparkle!
Given how busy our lives are, it's understandable to put cleaning tasks last on your list of priorities. You can enjoy all of the benefits of a clean home without having to lift a finger when you hire True Clean Experience to clean your home in High Point, NC. Instead of sacrificing your valuable spare time mopping floors or cleaning bathrooms, relax in a spotlessly clean home that has been expertly maintained by the maids at True Clean Experience.
True Clean Experience is the best house cleaning service in high Point, NC. Request a free quote or book a cleaning today and see why we're rated #1!
"*" indicates required fields
professional House Cleaning Services For Your High Point Home Or Apartment
We know how important it is to fully trust the people you allow into your home. For many of us, our homes are safe spaces, places for rest and recovery, and the largest financial investment we've ever made. When True Clean Experience's expertly trained maids are responsible for keeping your home in great shape, you can be confident that your space is in good hands. Our fully insured, licensed, and bonded cleaning company has proudly provided top-notch residential and commercial cleaning services to residents of High Point, NC for over 5 years. Choose a cleaning service you can trust.
True Clean Experience is your trusted veteran-owned 5-star cleaning service provider, and we are ready to serve your home. As a highly-rated cleaning company, we specialize in only the best for all your residential and commercial maintenance needs.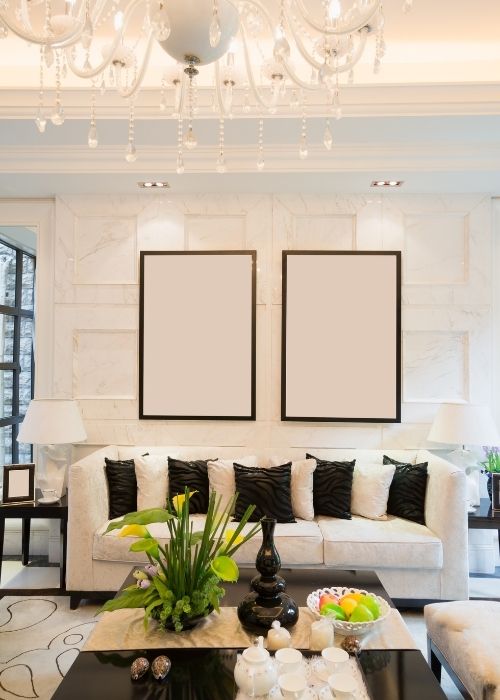 Check out our google reviews
Exceptional Home Cleaning Services Near High Point, NC
"*" indicates required fields

rated 4.9 out of 5 stars by 200 clients


Most Trusted House Cleaning Services in the High Point NC Area
When We Clean Your Home, You'll Have More Time To Enjoy High Point!
When you hire the experts at True Clean Experience to handle the housework, you'll have tons of extra time to get out and enjoy all that High Point, NC has to offer. Some of our favorite local attractions include:
All-A-Flutter Butterfly Farm - Hand-feed butterflies in the Flight House at All-A-Flutter Farms, where you are surrounded by hundreds of monarchs enjoying their perfectly landscaped environment.
World's Largest Chest of Drawers - Towering at 38 feet, the World's Largest Chest of Drawers has been a High Point staple since its original construction in 1926. Celebrate High Point's furniture and hosiery industries at this well-known and well-loved local landmark.
High Point City Lake Park - Enjoy a day of fun for the whole family at High Point City Lake Park. From boating and fishing to picnics and playgrounds, this gorgeous outdoor space has something for everyone.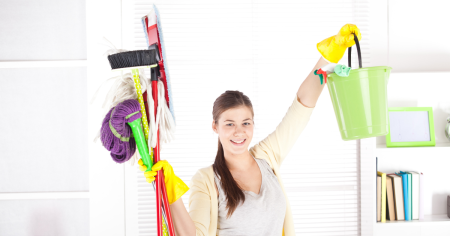 When it comes to choosing a cleaning company, it's important to take your time and do your research. One of the most important things to consider is the quality of their services. After all, you want to make sure that you're getting your money's worth and that your home or office is truly being cleaned…
Read More

→