The best Recurring maid Services In The Greater greensboro Area
Do you dream of a home that is sparkling clean, fresh smelling, and clutter-free after coming home from a hard day at work? Well, True Clean Experience can make this dream a reality. For dependable maid services in the greater Greensboro area, residents can call on us. We offer local maid solutions to address your home cleaning needs, once a week, bi-weekly or monthly. With reliance on our reliable and exceptional maid service, in Greensboro NC clients can expect dustless surfaces, shiny floors, and a clean fresh fragrance throughout the home. True Clean Experience caters to the needs of our customers with high-quality cleaning services. Our scheduled and flexible terms include a full-service maid and the best maid service on a short-term basis. Call today for your free quote!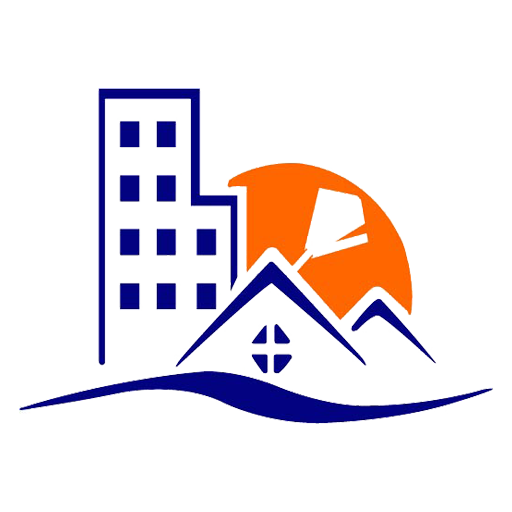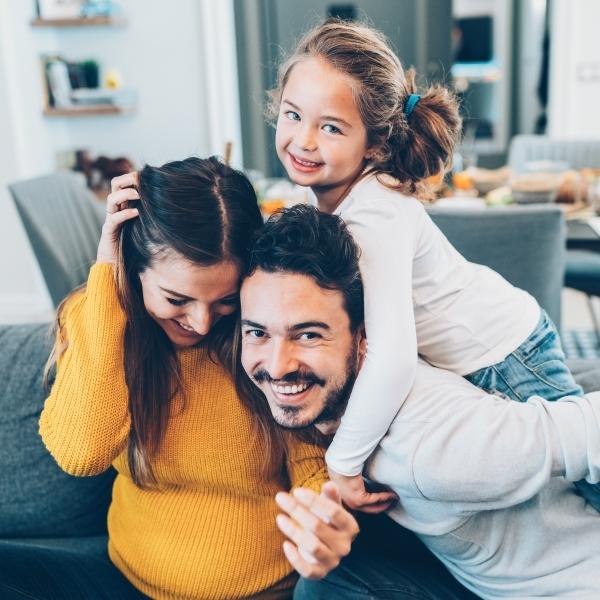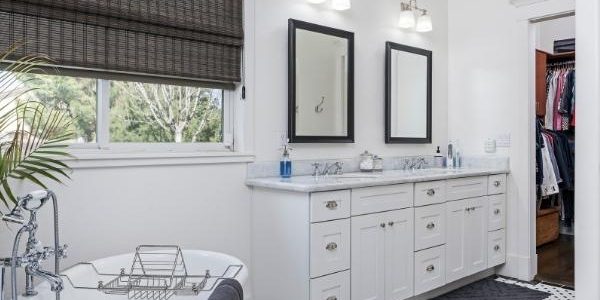 Recurring Maid Services
let Us Keep your Greensboro home beautifully clean!
When you hire the experts at True Clean Experience to regularly clean your home, you can expect the highest quality cleaning and customer service. Our state-of-the-art cleaning process promises to provide you with the clean and relaxing home you deserve. Our trusted team of Greensboro area cleaning technicians proudly provides top-rated recurring cleaning services to residents of the Greensboro, NC area.
Weekly Recurring Cleaning Services
Bi-Weekly Recurring Cleaning Services
Monthly Recurring Cleaning Services
Never mop a floor or scrub a toilet again! For a free personalized recurring cleaning service quote, click the button below or give us a call today.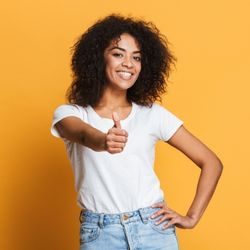 professional maid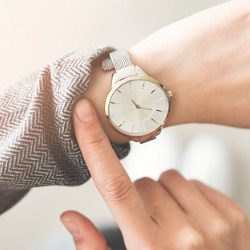 same schedule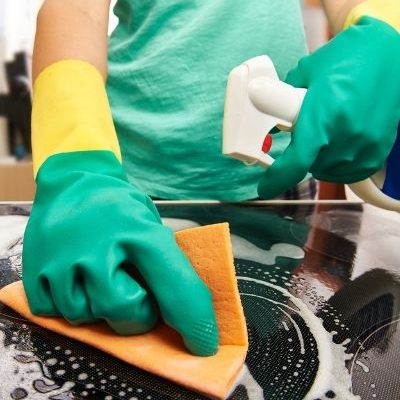 Consistent Quality
Earth, People & Pet-Friendly
Eco-Friendly Maid Service in Greensboro NC
True Cleaning Experience, in Greensboro NC, always provides superior house cleaning, but the icing on the cake is that we use green, eco-friendly products that are safer for our environment, pets, and family members. Some people feel that green cleaning is less effective than traditional cleaning. But as one green cleaning industry expert wrote, "green cleaning does not mean substandard cleaning… results increasingly show that green products outperform traditional products."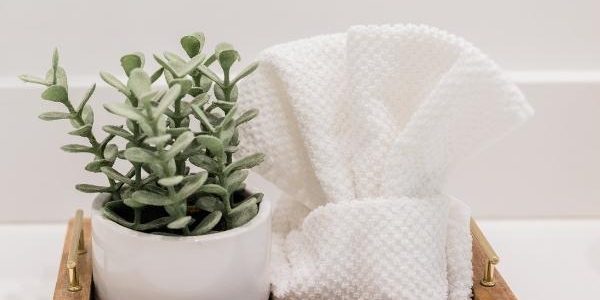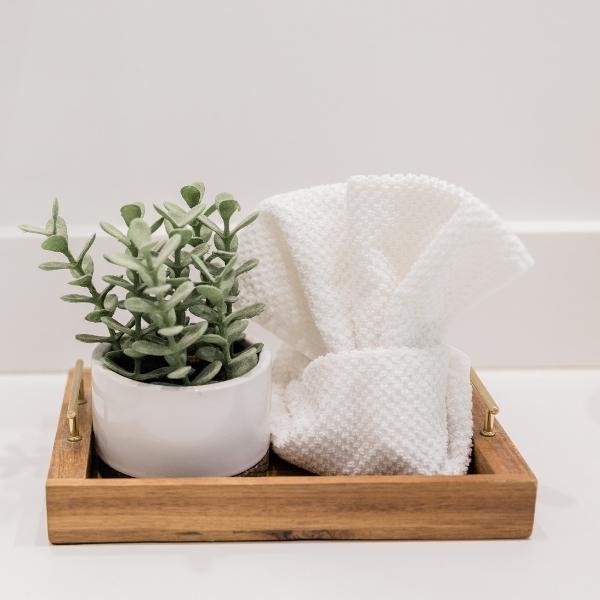 Are You Ready For a Spotless House?
"*" indicates required fields
Most Trusted Cleaning Services in the greater Greensboro, NC Area