protect Your Health With Disinfecting Services
With more and more businesses going back to work in the wake of the international COVID-19 pandemic, there is no better time to be mindful of your health. Here is what you should know about protecting the health of your clients and employees with Coronavirus Disinfecting Services in Greensboro.
Now more than ever, it's crucially important to maintain a clean, safe, and healthy environment. True Clean Experience offers high-quality disinfecting services that guarantee your home or business stays free of dirt, dust, germs, bacteria, and more.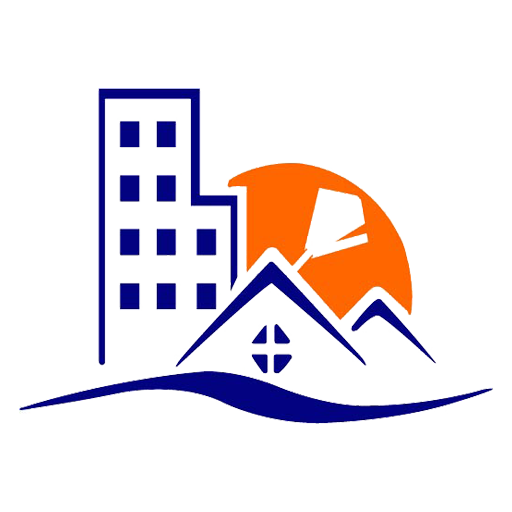 Disinfecting Services for your greensboro NC business or home
Electorstatic Disinfecting Technology
True Clean Experience using the most advanced technology to kill viruses on home and office surfaces. Our electrostatic spraying technology ensures full 360 degree surface coverage of an EPA approved disinfectant for use against SARS-CoV-2, the virus that causes COVID-19.
True Clean Experience has completed GBAC training focusing on SARS-CoV2 & Covid-19 infection control and remediation.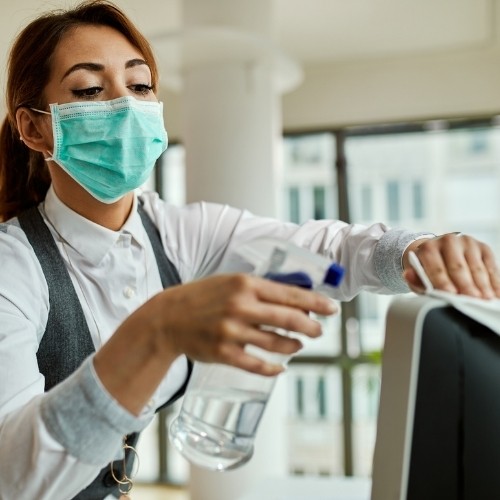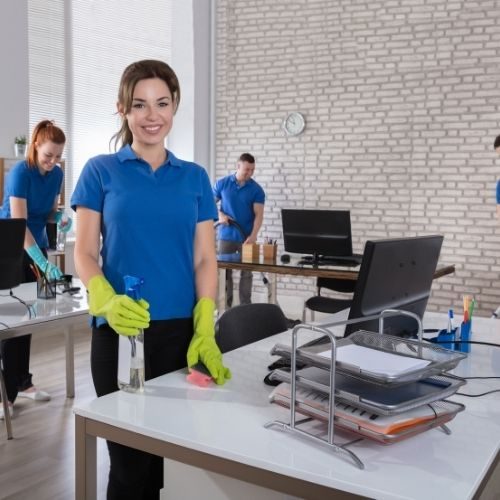 Office Spaces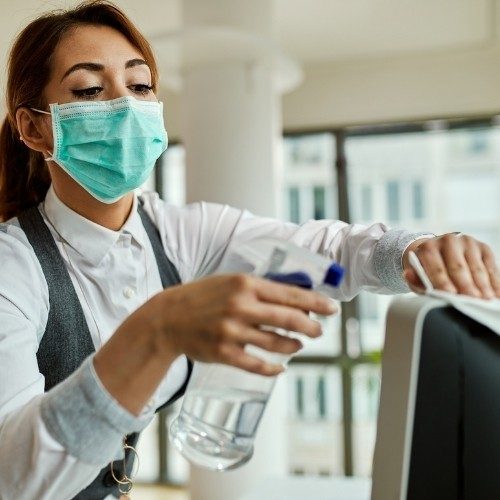 Restrooms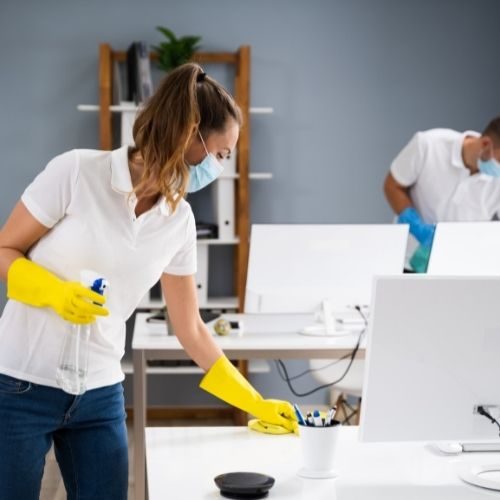 Retail Spaces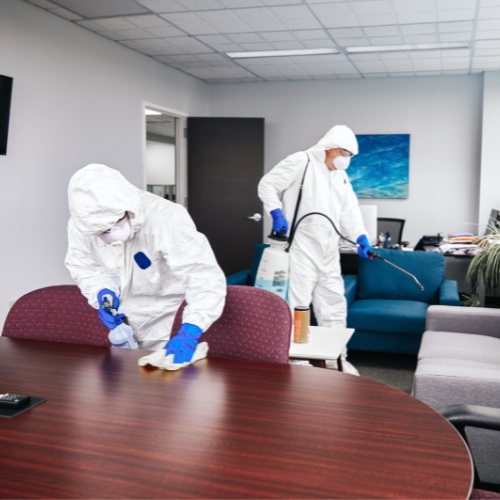 Keep Your Small Business Safe for Employees and Customers
Now more than ever, protecting your employees and customers is of utmost importance. We proudly offer one-time and recurring disinfecting services to all types of small business (under 5000 SF)
Office spaces
Hair and nail salons
Child care facilities
Doctor and dentist offices
Retail shops
Gyms and fitness centers
Apartment complex common areas
The Center for Disease Control Recommends Disinfecting Services
The Centers for Disease Control recommends that everyone continue to practice policies that will reduce the spread Covid-19. In addition to social distancing, frequently washing hands, and wearing a face mask, businesses are also urged to take every effort to provide clean and sanitary environments for both customers and employees.
It is only natural that there will be some tension and apprehension when returning to professional responsibilities at this time of the pandemic. But, by doing all you can to protect the health of your employees and customers, you can ensure that business will run safely and healthily in the future.
What to Look for in Virus Disinfection Systems
Our superior cleaning services are selected among the healthiest and safest cleaning practices by the experts. We focus primarily on targeting high-traffic and high risks areas with thorough disinfecting. This includes all door handles, light switches, staircases, banisters, and faucets. Our coronavirus sanitizing and disinfecting services are second to none and can be a great support to other methods of controlling this contagion.
Our Greensboro Coronavirus Disinfecting Service will have a wide range of cleaning agents that we can apply to ensure your commercial location is not only immaculately sanitized but also fresh-smelling and even aromatic.  But, it is the cleaning techniques coupled with cleaning agents that are 99.9% efficient that ensure that the spread of disease is tightly controlled.
It is also important that the cleaning agents used are safe for the environment as well. The good news is that our professional coronavirus disinfecting services comes with a solution that hits all these boxes and provides enduring protection: EnviroShield
This effective and protective disinfecting product forms a lasting shield on surfaces that will provide up to 6 months of antimicrobial protection. The effectiveness of this solution has already been in use in hospitals, childcare facilities, and many more ultra-sanitary environments.
This is not a service we offer exclusively to our regular customers. You can order the EnviroShield disinfection system as a one-time service.
Coronavirus Sanitizing and Disinfecting Services
As more and more people begin emerging from their quarantine, the risks of contagion in your local area will also rise. Here are some of the services we provide as part of our disinfecting services for COVID-19 in Greensboro, NC.
Use of hospital-grade, EPA-approved disinfectants
Electrostatic sprayer or manual spray process
Adherence to CDC guidelines
Special Attention is given to:
Light switches
Elevator buttons
Handrails
Door handles and entryway doors
Restroom dispensers and faucets
Phones, keypads, keyboards, and mouse devices
Commercial Cleaning With True Clean Experience
Commercial cleaning services provide an essential benefit that enhances every aspect of your business's profitability, professional image, and employee productivity. If you are looking for a better way to keep your business spotless and progressive, call TCE Commercial Cleaning today and arrange for a free estimate.
Why Our Cleaning Experience Matters In Coronavirus
At TCE Commercial Cleaning, we have many years of experience providing the local area with immaculate cleaning services. Our years of cleaning have honed our skills and passion and prepared us well for the crisis at hand.
The truth is no matter how powerful your chemicals are or how desperate your efforts are, without extensive skills and adherence to proper cleaning protocol, the final task is less than perfect. This can mean that pathogens remain and the contagion is not being effectively controlled.
Our expert cleaning methods and effective cleaning solutions are guided by many years of experience and adherence to best industry practices. We have been providing disinfecting services to prevent the spread of the seasonal flu so we know what it takes to have the job done right.
Coronavirus Disinfecting Services in Greensboro, NC
With the looming threat, the stakes have never been higher. Call us today and let us show you what it means to be truly protected in this time of international crisis. Call us for a free and competitive estimate for a cleaning service that suits your needs.