best House Cleaning Services Near Gibsonville, NC
Our Professional House Cleaners Will Make Your Gibsonville Home Sparkle!
We all have tremendously busy lives, so it's understandable that sometimes cleaning tasks fall last on your list of priorities. Take advantage of all the numerous advantages of a clean home without having to lift a finger when you call True Clean Experience to clean your Gibsonville, NC home. Spend your valuable free time resting and recuperating in a spotlessly clean house that has been expertly maintained by the maids at True Clean Experience.
True Clean Experience is the best house cleaning service in Gibsonville, NC. Request a free quote or book a cleaning today and see why we're rated #1!
"*" indicates required fields
professional House Cleaning Services For Your Gibsonville, NC Home Or Apartment
Our houses are our sanctuaries and, for many of us, our largest financial investment. You can relax knowing that your house is in excellent hands when True Clean Experience's skilled and highly trained cleaning specialists are in charge. For more than 5 years, Gibsonville residents have benefited from the top-notch residential and commercial cleaning services offered by True Clean Experience.
True Clean Experience is your trusted veteran-owned 5-star cleaning service provider, and we are ready to serve your home. As a highly-rated cleaning company, we specialize in only the best for all your residential and commercial maintenance needs.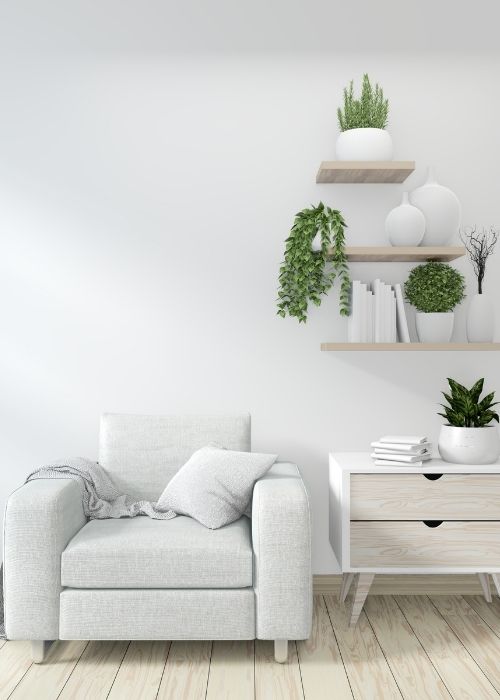 Check out our google reviews
Exceptional Home Cleaning Services In Gibsonville, NC
"*" indicates required fields

rated 4.9 out of 5 stars by 200 clients


Most Trusted House Cleaning Services in the Gibsonville NC Area
When We Clean Your Home, You'll Have More Time To Enjoy Gibsonville!
When you hire the experts at True Clean Experience to handle the housework, you'll have tons of extra time to get out and enjoy all that Gibsonville, NC has to offer. Some of our favorite local attractions include:
Grove Winery & Vineyards - Visit Grove Winery & Vineyards for a truly one-of-a-kind experience and taste their exceptional European-style single vineyard wines.
Gibsonville Antiques & Collectibles - Shop the many treasures and support small local businesses at Gibsonville Antiques & Collectibles, where you can find vintage goods, antiques, and collector's items you are sure to love.
Charlotte Hawkins Brown Museum - Explore African American history, women's history, social history, and the history of education, emphasizing the contributions African Americans made in North Carolina.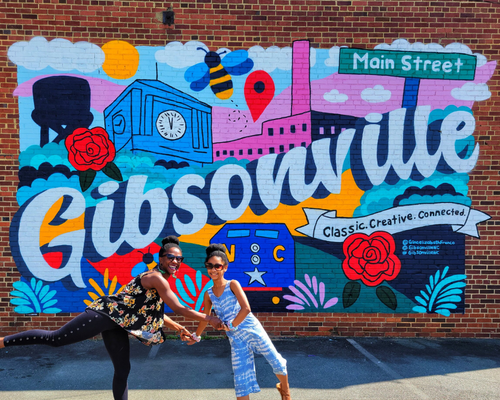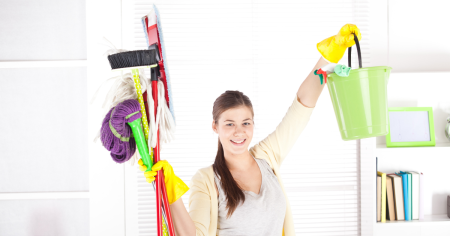 When it comes to choosing a cleaning company, it's important to take your time and do your research. One of the most important things to consider is the quality of their services. After all, you want to make sure that you're getting your money's worth and that your home or office is truly being cleaned…
Read More

→