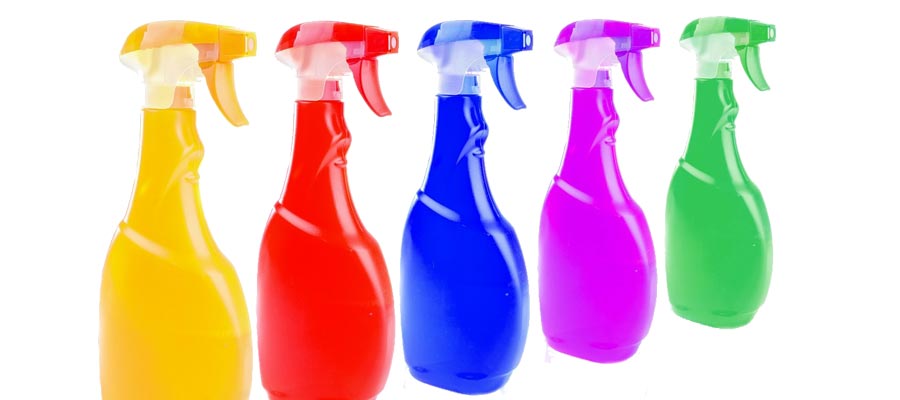 Many types of cleaning solutions can contain harsh chemicals and leave behind toxic residues that could prove harmful to people and pets. When providing home cleaning, these extreme chemical components are inhaled and absorbed through the skin where it exacerbates allergies, respiratory conditions, and general well-being. If your company cleaning service is using products that compromise your health and home, consider environment-friendly alternatives.
True Clean Experience can help. House cleaning Greensboro NC communities can benefit from organic cleaning services. Providing an incredibly clean and environment-friendly clean, organic cleaning services will maintain the beauty and the cleanliness of your home without exposure to harmful residues and chemicals. Organic cleaning services have become the modern cleaning solution as it is not only beneficial to Greensboro homeowners but is also kind to the environment.
Greensboro Organic Cleaning Services
Assistance provided by your trusted maid company can help determine safe and effective cleaning services for your home. Prevent the allergies, irritations, and risk of rashes when conventional cleaning products are used in and around your home. Invest in professional organic cleaning services for a beautiful clean home and optimum health.
Click here to learn more about Green Cleaning